Welcome to my practice.
Hi. I am Leona Marrs, acupuncturist and herbalist. Let's work together to heal you holistically.
About Me
I am a Licensed Acupuncturist and Herbalist in the state of California, and I am also nationally board certified. I have been practicing…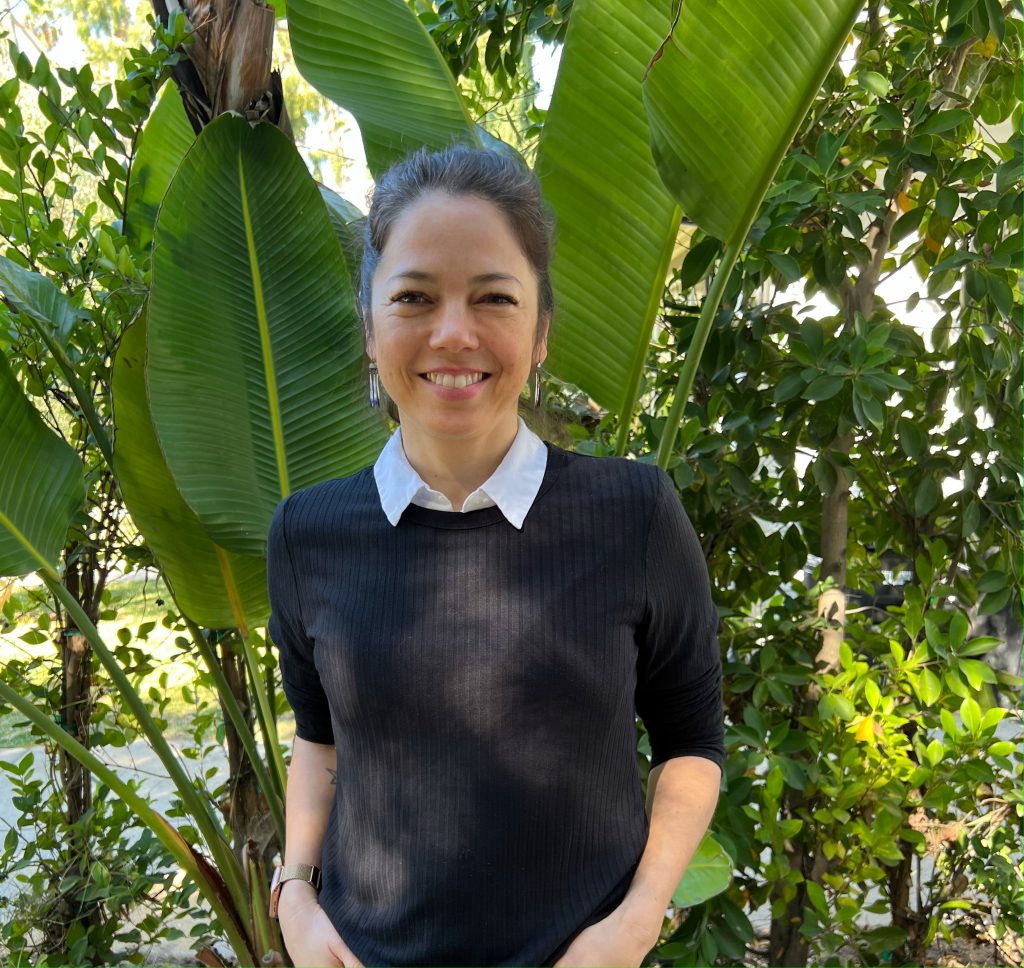 My special interests
Digestion
Mental Health
Physical Discomfort
Perinatal Support
Practice location
Located in Los Angeles, in Atwater Village, near the 5 and 2 freeways. Street parking is free.
Treatment plan
Your first visit will last about 90 minutes. It will involve a comprehensive health history intake, as well as in depth questions about your current symptoms. Treatment may include…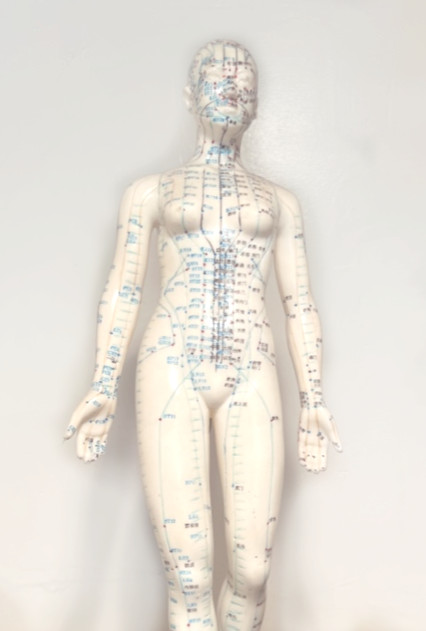 Clinic Setting
Hand sanitizer is available in the lobby and each treatment room.
There are HEPA air filters in each room. Pillows have hypoallergenic zip-up coverings that are washable. Sheets, as always, are changed with each patient.
Masking Policy
Practitioner wears a KN95 mask. Patients are asked to wear KN95 or surgical masks.
If you are feeling any respiratory symptoms on the day of your treatment, please stay home and let me know, we can easily reschedule.
Thank you for your cooperation during this unprecedented time.

Leona Marrs has been recognized as one of the top Los Angeles Acupuncture practices.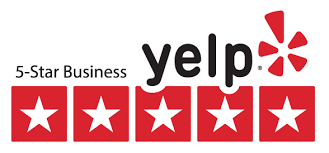 We are a 5-Star business on Yelp!
Let's work together so you can be your best self…