Your visit
Your first acupuncture visit, which will last 90 minutes, will involve a comprehensive health history intake and include a treatment plan. Loose clothing is recommended. Try not to come to your appointment on either an empty or too full stomach, and do not brush your tongue on the day of your appointment. If you are taking medications or supplements, please bring or take a picture of them as well as the required forms.
I will ask you many questions about your health history and current symptoms. I will then check your pulse and inspect your tongue, both of which are objective evaluations unique to acupuncture and Chinese medicine. I will form a diagnosis and give you a treatment to introduce the body to acupuncture needles and my style of practice. Follow-up treatments will be 60 minutes and may have a longer treatment time than that of your initial visit. We will discuss your prognosis and treatment plan, and I may make dietary and lifestyle recommendations, including with regard to exercise and qi gong.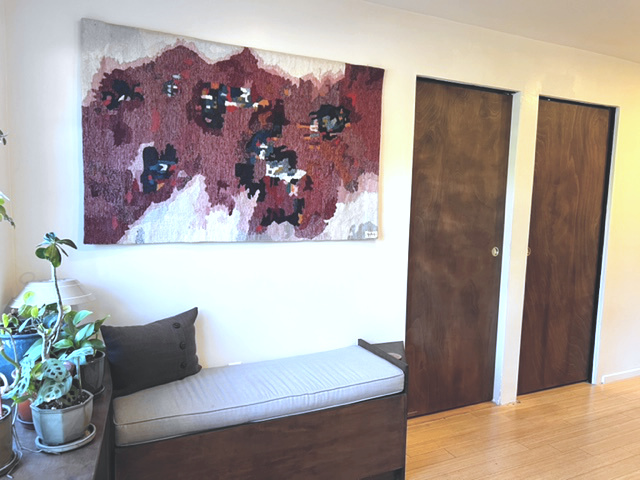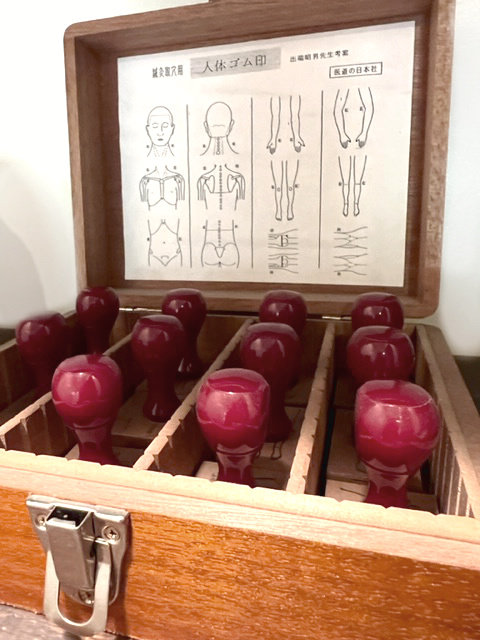 Acupuncture
Acupuncture is the ancient Chinese practice of inserting needles through the skin at specific points to treat pain and illness and to improve overall health. Based on over 3000-year-old texts, which are the foundation of acupuncture, the practice has expanded to accommodate modern day imbalances. According to Chinese Medicine, qi (pronounced "chee"), which is defined as "circulating life energy," moves through the body along meridians and collaterals. Pain and illness are the result of an improper flow of qi and blood through the body. The activation of the points by needles at the meridians works to rebalance and harmonize the body's qi, either by moving stagnation, tonifying a deficiency, or clearing an excess.
During a treatment, the needles' insertion points are determined by the patient's symptoms, the overall condition of the patient, and a combination of various diagnostic methods. The sterilized needles are usually retained from 15 – 45 minutes and disposed of after each use. Most people find acupuncture painless but patients may occasionally experience numbness, tingling, or a heavy or slightly achy sensation. From the perspective of Western medicine, acupuncture works by regulating the nervous system. While the needles are inserted, endorphins are released into the bloodstream, which act as pain blockers, causing many patients to feel euphoric and relaxed afterwards. Acupuncture has a cumulative effect and a minimum of six treatments are usually required before a patient experiences results.
Chinese medicine
Chinese herbal medicine is best when used in combination with acupuncture, although it is effective on its own as well. Its practice has been a tradition for over a thousand years, and utilizes over 365 single herbs and 65 classical formulas.
Herbs can be in raw, loose, powdered, patented pill, or tablet form. Patent formulas can be convenient for more common ailments such as the cold. Custom formulas may be desired in response to more complicated symptoms.
A comprehensive intake involving past medical history and current symptoms is used to determine a patient's proper diagnosis and formula. A customized formula is then created depending on answers to various questions related to all workings of the body such as but not limited to digestion, sleep, focus, energy, and body temperature. By treating the current symptoms as well as the underlying imbalances, the formula works at a deep level to help the body rebalance to its natural, ideal state and can be altered as needed.
Before your visit, please complete these forms and bring them with you.